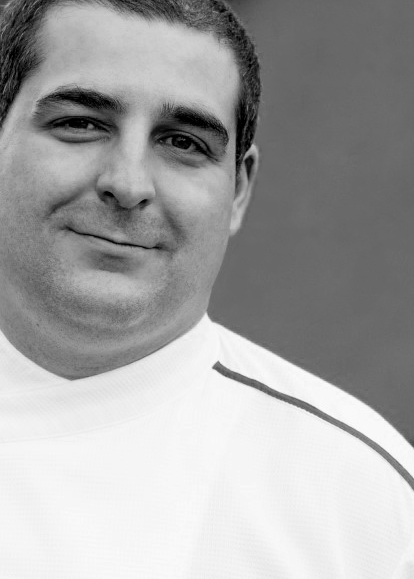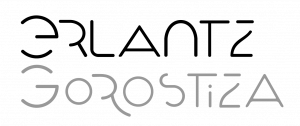 Born in Getxo (Basque Country) in 1981, into a traditional family, Erlantz Gorostiza Aguirre gave signs from an early age of his passion for food and cooking. His family's support helped him evolve into the dedicated chef he is today, the heart and soul of every kitchen he has ever worked at.
His education starts at Galdakao Hotel & Catering Secondary School. There, between sugar and flour, he graduates in the art of bakery and confectionery. While studying, he works at different confectioner's and bakers',   such as Asuaberri or Bizkarra, where he learns the foundations of the trade, and so he enters the professional world at eighteen years of age.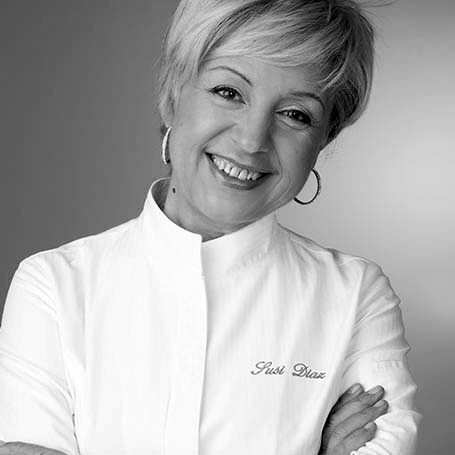 "Erlantz is a person who surprises with all the affection, kindness and generosity that he transmits from the moment you meet him."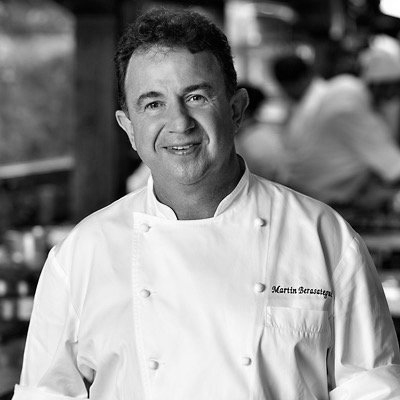 "The kitchen of Martín Berasategui would not be what it is without the figure of Erlantz Gorostiza, all my admiration, affection and infinite friendship to a revolutionary of the new generation of Spanish chefs, unique, visionary and with a palate ahead of the time. in my team it has always been and is the biggest shot that could happen to me as a cook and person, thank you, champion. "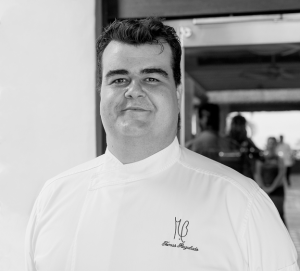 "Erlantz is apart from a boss and a teacher, above all he is a friend, we have been together for so many years that we understand each other perfectly, we complement each other's shortcomings, in short we become stronger together."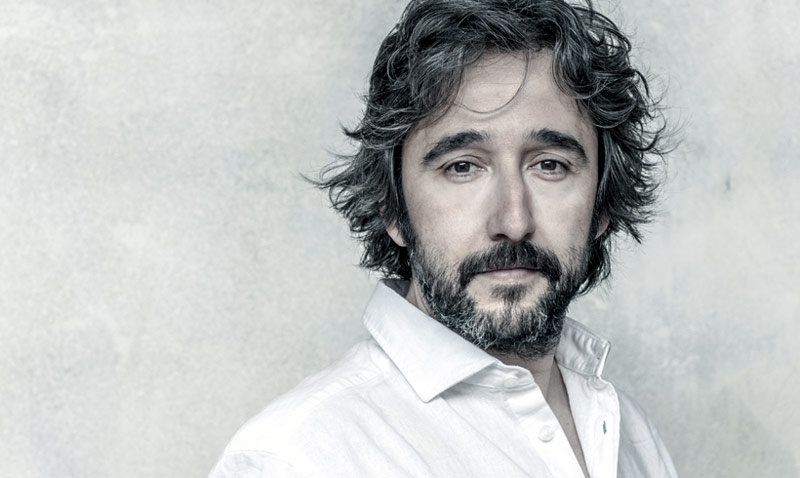 "They say that cooking is a matter of heart, generosity and a lot, a lot of love. I know why my friend Erlantz is such a good cook. "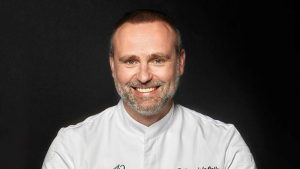 I have shared with him work, home, passions and above all illusion, he taught me the concept "friend".

I'm lucky to be able to say that I'm his friend.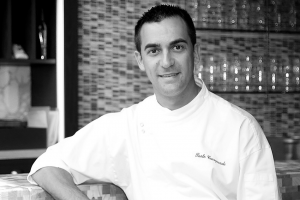 "We need many words to describe the great work of Erlantz, because we would be short anyway. A great job at a professional level, on a personal level, a person who is always there, for what you need, for a few words of comfort, advice, a few laughs, to simply take a drink and disconnect.

Everything unconditionally … One of these people that at the moment you know her leaves an indelible mark on your life, and a desire to spend time with him, and that time stops, relaxes you, reminds you of the luck of having friends so in life … and you have to give thanks when your path crosses with Friends of that caliber. Thanks Erlantz for being the way you are. "